Llano Tea Party Meeting
April 01, 2021
American Legion Hall
200 Legion Street
Llano Texas
Check in/Social 6:00pm
Meeting and Dinner Begin at 6:30
Speaker will be Justice Melissa Goodwin, Information on the speaker is also attached to this notice
To make reservations for dinner ($15) and/or seating by Tuesday March 29th (if you cancel a reservation, please do so by March 29th LTP has to pay for all reservations made)
Mail: LTP PO Box 58, Llano TX 78643
Email: reservations@llanoteaparty.org
Phone: Janet 830-596-1246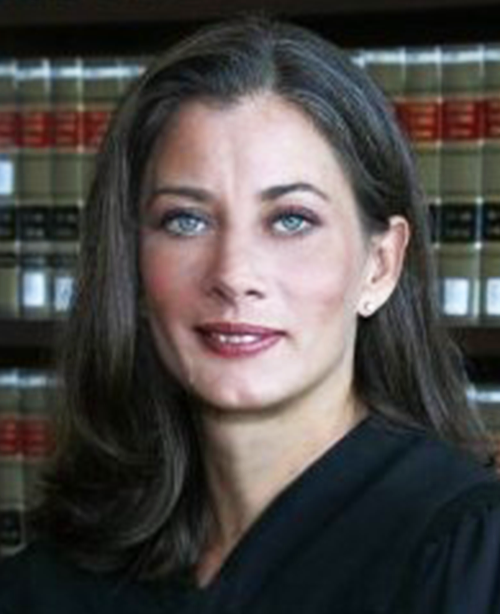 Justice Melissa Goodwin To Speak
At Llano Tea Party
Thursday, April 1, 2021
Justice Melissa Goodwin, first elected in 2010, is serving her second six-year term of office on the Texas Third Court of Appeals.
When Justice Goodwin first joined the Third Court of Appeals, it was comprised of three Republicans and three Democrats. In 2016 when Goodwin was re-elected the Court was 100% Republican. Today, however, Justice Goodwin is the sole Republican on the court.
Please join us to hear how Justice Goodwin is handling how this shift in the appeals courts has created an ideological tension between the Democratic courts of appeals and the state's all-Republican high courts – The Texas Supreme Court and the Texas Court of Criminal Appeals.